Contact
Piastowska 1a,
30-211 Cracow
kancelaria@prudentia-adwokaci.pl
tel. 12 / 421 17 93
fax. 12 / 421 09 41
adw. Andrzej Majewski
majewski@prudentia- adwokaci.pl

adw. Ewelina Krzyżańska
krzyzanska@prudentia-adwokaci.pl

About Us
We are law firm based in Cracow, Poland. We share our knowledge combaining both polish and european law. We're passionate about our work.
We love animals, martial arts and skiing.
Our history >
460 cases conducted in line with clients expectations in 2015.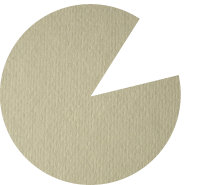 Our statistics >

Attorney Ewelina Krzyżańska – civil and family law
The law is usually on her side, fiercely fighting for clients, after work she practices extreme sports.
Current events
This week we participate in first aid training. Half of our employees takes part in it!
news
More news >

Attorney Andrzej Majewski – criminal and economic law
He is active in law from the nineties. He studied at the Jagiellonian University, has two sons and holds a black belt in kick-boxing.
Reprezentowaliśmy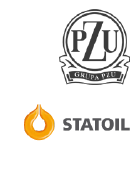 referencje >
We are growing!
We already employ 11 people and we're looking for applicants.
Join us! >
Our specializations
In our law office you can count on professional legal assistance in civil, criminal, family, economic and other cases.In order to expand range of services, we also cooperate with foreign companies in terms of legal and financial aspects.
The scope of legal assistance >